The Book of Noble Purpose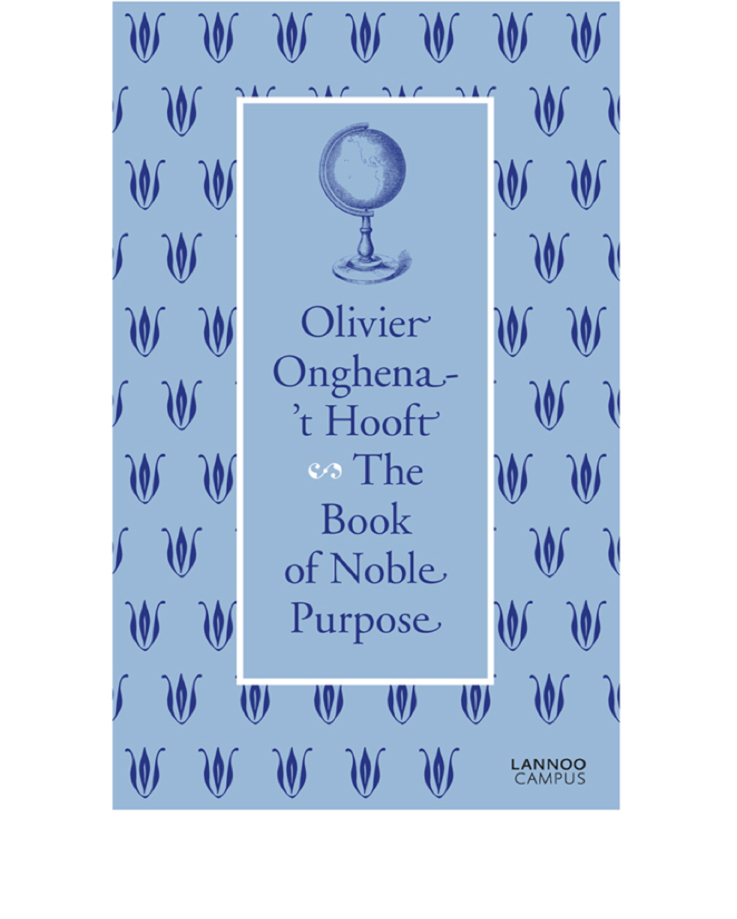 Ask yourself this:
Why do I do what I do?
What does my organisation stand for?
What kind of organisation would I like to lead?
65% of the active population in the world is not engaged in their job. Maybe you are one of them. Maybe you're leading a team with that disengagement. Maybe both. The Book of Noble Purpose will help you discover the central force that drives engagement and hand you the necessary tools to incorporate it into your Life.
This book, inspired by my Life story and multiple business experiences, explains how we can create an economy and a society that have a positive view of Humankind and the world. A society in which ecology, humanism and economic prosperity go hand in hand as the basis for a sustainable future in which individuals can lead a Life that has and gives meaning.

Available in three languages, order your copy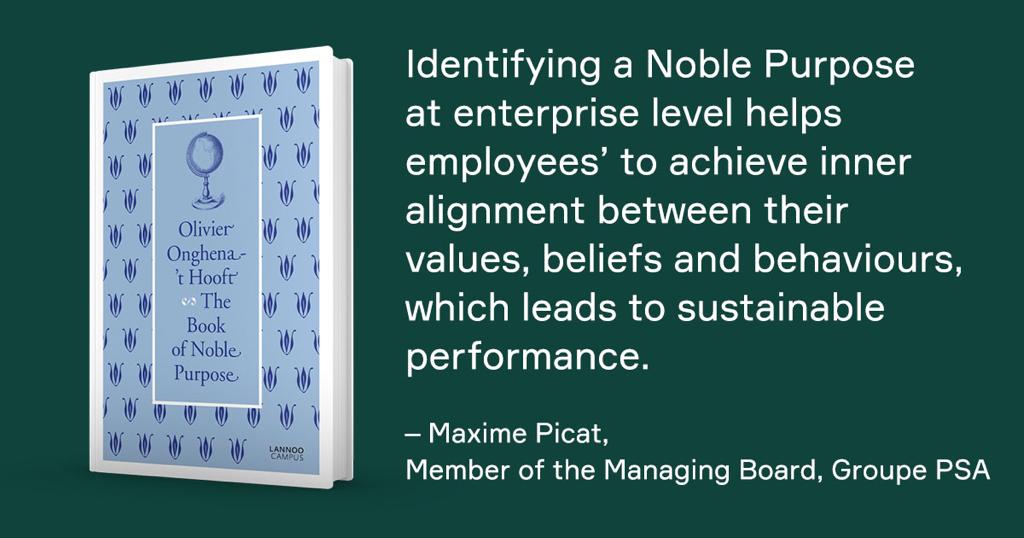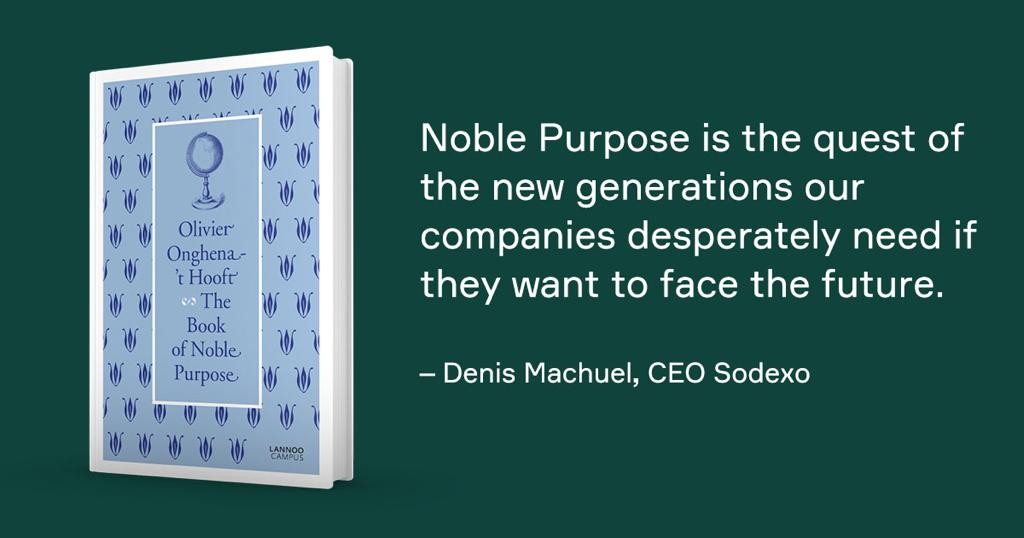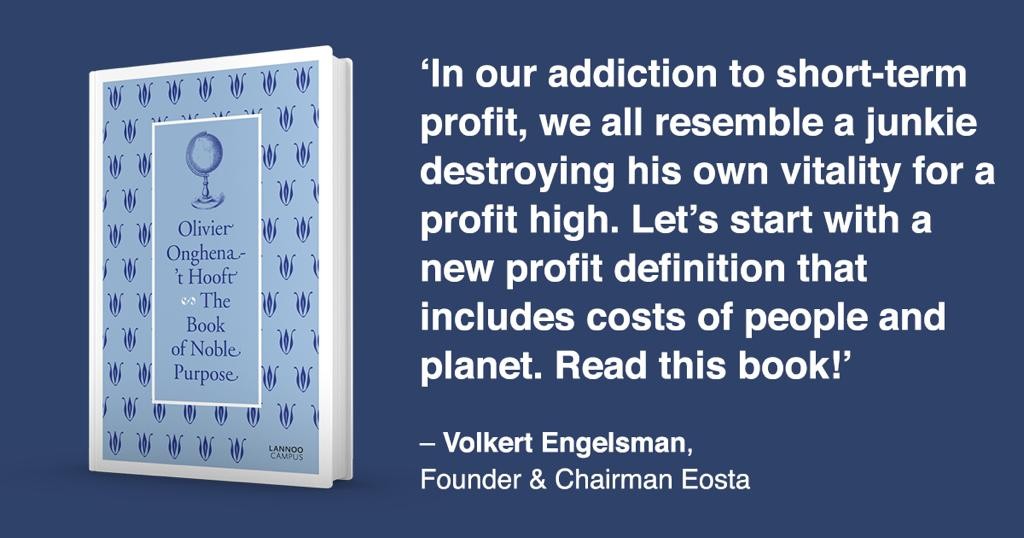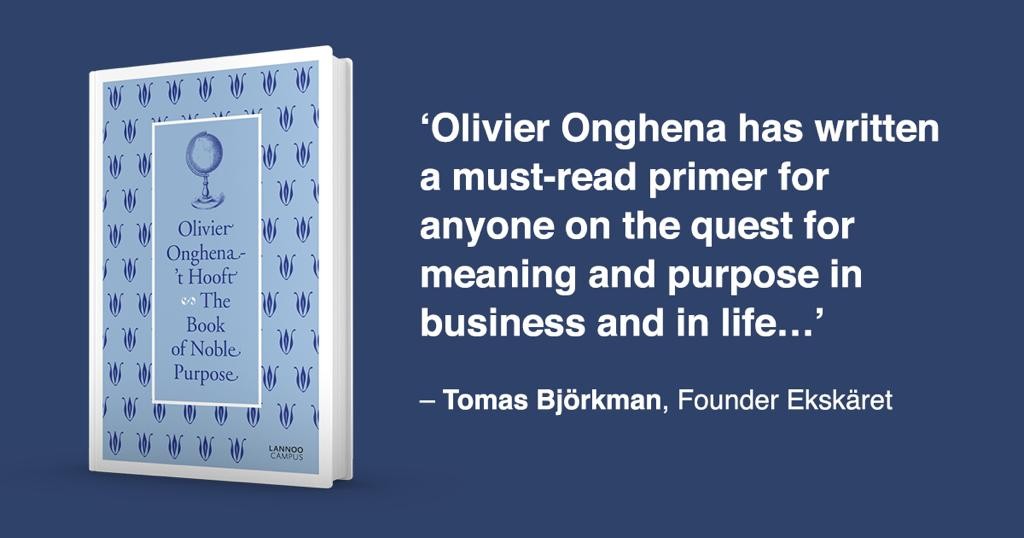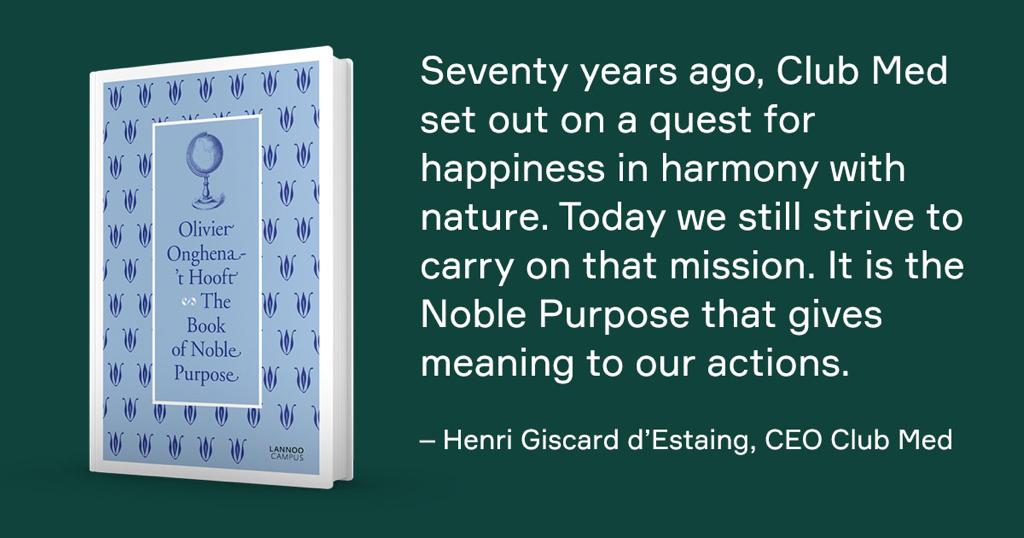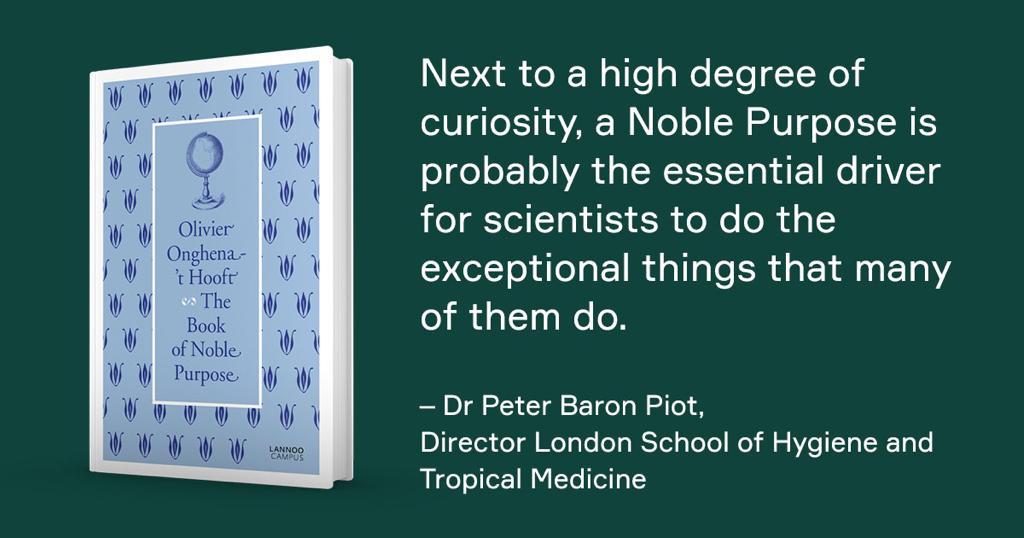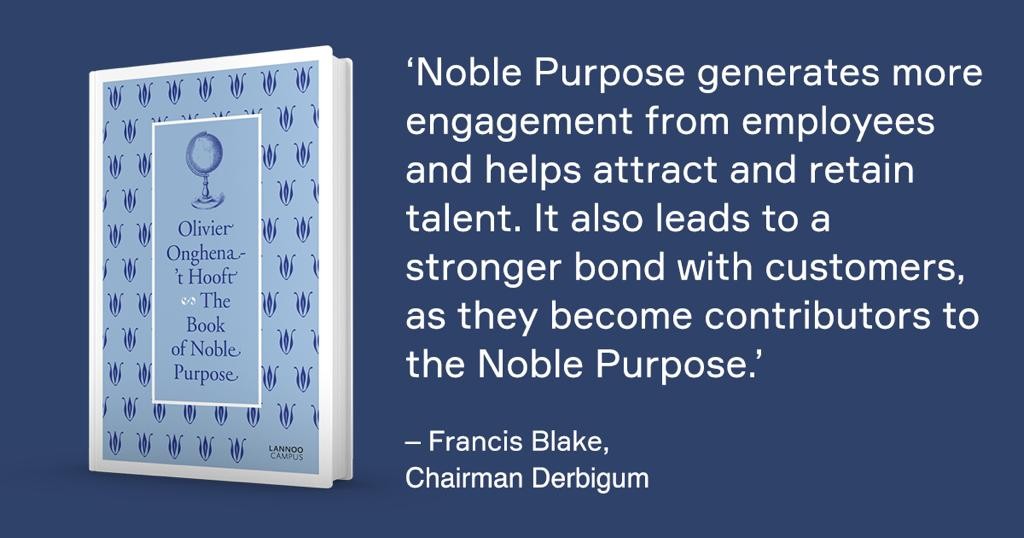 The power of Noble Purpose – A sneak preview

Want more?
You can read my latest thoughts on my blog. If you prefer a visual format, you can subscribe to my weekly Youtube updates 'Before The Weekend', on things that matter to me, seen through the lens of noble purpose. Or find all my latest interviews, reviews, webinars and other media appearances.